Board of Directors / About Mignon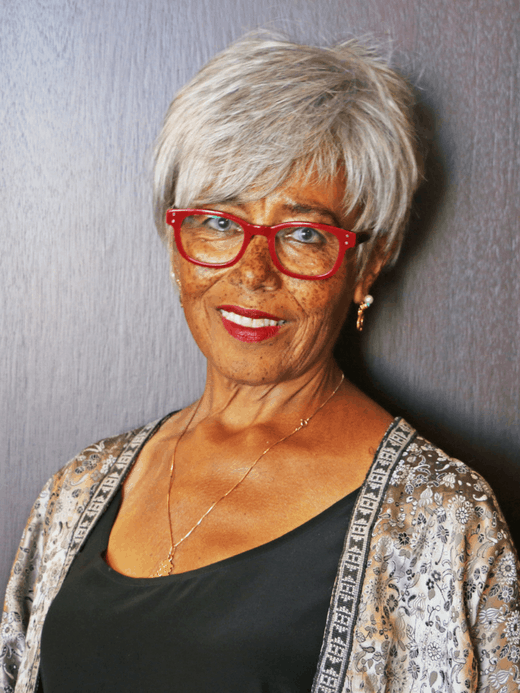 Mignon Mazique
Children's Advocate
Mignon Mazique spent nearly 15 years on the executive team with Mercy Corps. She served first as executive counselor, coaching senior leaders and their teams, then as chief people officer, overseeing the Global Human Resource functions during a time of extraordinary growth of the organization's revenue, global reach, and number of team members.
Prior to Mercy Corps, Mignon spent 25 years as an independent consultant, facilitator and executive coach with the Center for Creative Leadership, Duke Corporate Education, and Amazon.com. She has worked in the technology, pharmaceutical, banking, government, nonprofit, and manufacturing industries. Her consulting work included working with individuals and teams to grow their effectiveness and facilitating large-systems change towards greater efficacy.
After completing a Ph.D. from the Yale School of Management, Mignon taught managerial skill development and organization theory classes at the Yale University School of Medicine and the McGill University School of Business in Canada.
In addition to her experiences with Mercy Corps, her service on the board of Mercy Corps Northwest for the last 10 years has reinforced for her the power of knowledge, financial assets, and emotional support in helping people to change the course of their lives, overcoming fragility, and strengthening resilience. Her service on the board of the World Affairs Council has reinforced the interconnectedness of the world and the power of exposure and knowledge in penetrating and removing artificial barriers.