Board of Directors / About Matt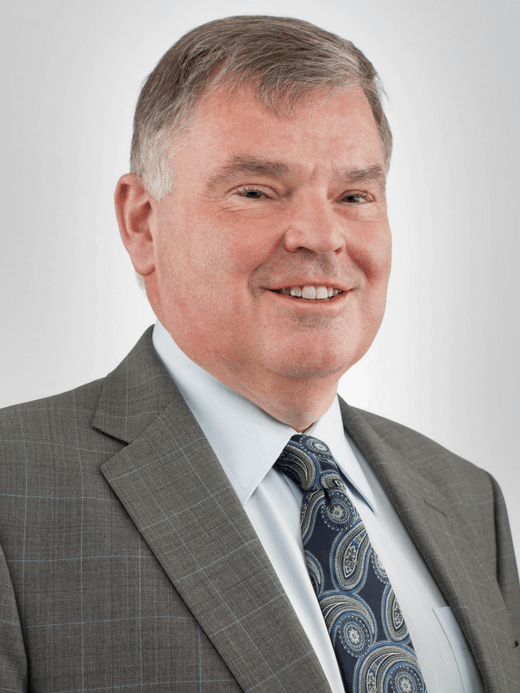 Matt Chapman
Children's Advocate
Matt Chapman served as chief executive officer of Northwest Evaluation Association (NWEA), a nonprofit that provides research-based student assessments and professional development for educators, from 2006 until his retirement in January 2018. Matt led growth in the number of students served from fewer than 2 million to more than 10 million and positioned NWEA as a national advocate for assessment tools that help students grow and thrive academically.
The desire to combine business acumen with education has been a focus of Matt's for many years. He co-founded New Avenues for Youth in 1996, a nonprofit in Portland that offers programs and services for at-risk youth, including an alternative school, housing, health services, counseling, job training, and a drop-in center. A member of the University of Portland Board of Regents since 1996, Matt earned a bachelor's degree in economics on The Bluff in 1971 and a J.D. from the University of Oregon Law School in 1974. He practiced law for thirteen years, specializing in regulation of financial institutions. He then served as CEO of CFI Proservices, Inc., a national provider of financial institution regulatory and documentation software, for another thirteen years.
In addition to his role at University of Portland, Matt's current positions include board memberships on Microchip Technologies, Inc. (NASDAQ: MCHP), Central Catholic High School, and Children's Institute.