Board of Directors / About Ken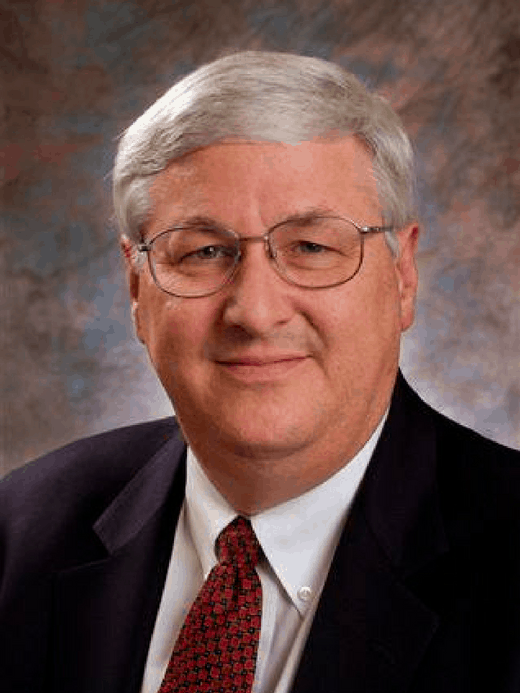 Ken Thrasher
Secretary | Retired CEO, Fred Meyer & Compli
Ken Thrasher retired as chairman of the Board of Alternative Legal Solutions Inc. (dba Compli) in December 2018, and was its chairman and chief executive officer from 2002 through December 2009. As a long-serving board member and former board chair, he has been instrumental to the development and growth of Children's Institute.
Prior to joining Compli, Thrasher served 19 years in executive positions with Fred Meyer Inc., including serving as president and chief executive officer from 1999 to 2001, as executive vice president and chief administrative officer from 1997 to 1999, as senior vice president and chief financial officer from 1987 to 1997, and as vice president and treasurer from 1982 to 1987.
He also serves on the boards of directors of NW Natural, The Jensen Growth Fund, Education Northwest, and College Possible, and is on the OSU College of Business Dean's Council of Excellence. He also is a senior director on the Oregon Business Council. Prior to 2019, Thrasher served as a member of the board of directors for GSL Solutions Inc, Friends of the Children, the Portland State University Foundation, the Cradle to Career Council of All Hands Raised, Albertina Kerr Centers, the Oregon Coast Aquarium and is past chair of Oregon's Quality Education Commission.
He has a B.S. in business administration from Oregon State University and in 2012 was awarded an honorary doctorate degree from Portland State University.