Board of Directors / About Kelsey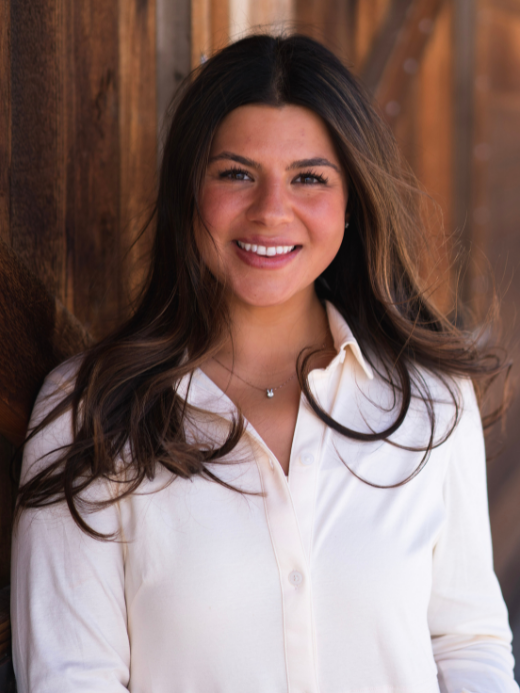 Kelsey Mueller Wendt
Policy Manager, Healthy Klamath
Kelsey Mueller Wendt was born and raised in Klamath Falls, and graduated with a Bachelor of Science in Population Health Management from Oregon Tech with a minor in medical sociology and psychology. She is currently attending Johns Hopkins Bloomberg School of Public Health for her Master's in Public Health.
Since 2019, Kelsey has been with Healthy Klamath as the Policy Manager, focusing on food systems and built environment. She also works as the Klamath Falls hub coordinator for OHSU Moore Institute's Nutrition Oregon campaign. Outside of work, she serves on a variety of committees, advisory boards, and policy councils.
Kelsey enjoys spending her free time with her husband and their two dogs, Dot and Reggie. She can be found hiking, running, kayaking, biking, and gardening. She is passionate about Children's Institute's mission of creating more opportunities for youth across the state.