Board of Directors / About Julie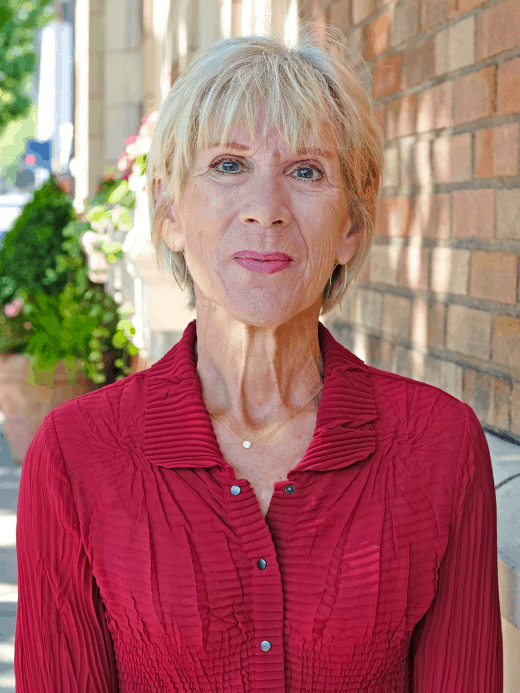 Julie Young
Past Chair | Children's Advocate
Julie Young is an advocate for children and families, with specific focus on early childhood issues, children's mental health, and education. She is a retired social worker with clinical experience at a community mental health center, where she was a therapist and supervised a clinical staff.
Young is on the board of Children's Trust Fund of Oregon, and is the City of Portland's citizen representative on the Portland Children's Levy Allocation Committee. She chairs the "Boomers and Babies" advisory committee at the Oregon Community Foundation.
Prior community engagement has included the Board of Governors at City Club of Portland, Dean's Advisory Board at Portland State University's School of Social Work, board member of Morrison Child and Family Services, partner with Social Venture Partners/Portland, and Court Appointed Special Advocate (CASA).
She has a B.A. from from North Dakota State University and a M.S.W. from Portland State University.