Board of Directors / About Julie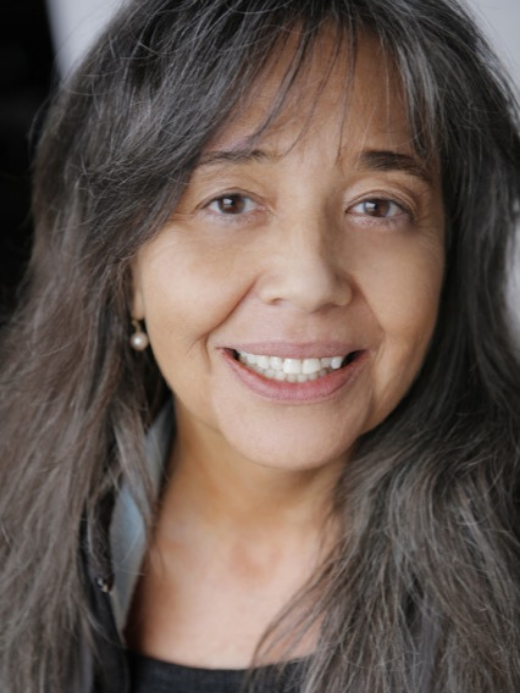 Julie Mancini
Children's Advocate
Julie Mancini started her career teaching preschool in South Boston, worked at an experimental school in Beaverton, and taught Child Development at Portland Community College. In 1985 Julie's career shifted to running nonprofits in Portland, including Literary Arts and Caldera.
After Caldera, Julie worked for Gard Communications and started Lyceum Agency to represent literary artists for their public appearances. Following Lyceum, Julie began and was director for the Mercy Corps' Action Center, Mercy Corps' public presence in Portland.
In 2015, she became the executive director for College Possible Oregon, a college access program serving young adults starting in their Junior year of high school and throughout their time in college until graduation.