Board of Directors / About Judge Waller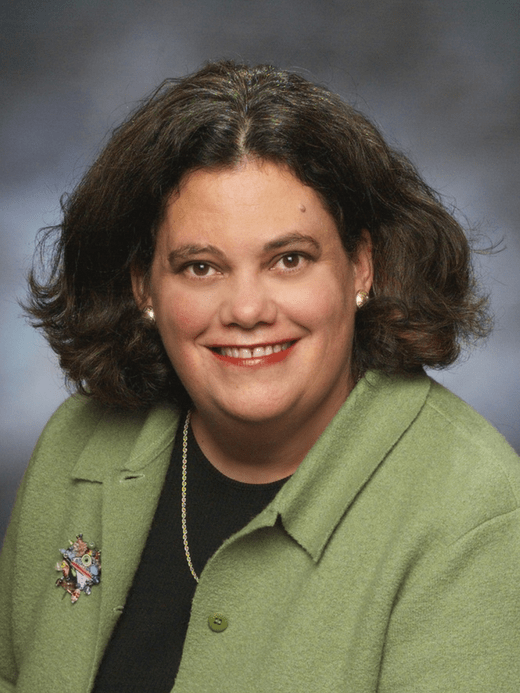 Nan Waller
Circuit Court Judge, Multnomah County Circuit Court
Judge Nan Waller was appointed to the Multnomah County Circuit Court in 2001 by Gov. John Kitzhaber. She was appointed to serve as Presiding Judge for Multnomah County by Chief Justice De Muniz for the term beginning Jan. 1, 2012. Prior to her appointment as Presiding Judge she served as the Chief Family Court Judge for five years. Judge Waller worked for 12 years as a Multnomah County Circuit Court Referee. She was a lawyer with the Metropolitan Public Defenders and a staff attorney with Montana Legal Services.
Waller is one of the four executive sponsors for Oregon eCourt, a project that will create a statewide virtual courthouse using technology to increase access to the courts, improve court efficiency, and ensure that judges have complete and timely information. She currently serves on OJD's Judicial Education Committee. Her board service includes Lines for Life (Oregon Partnership). She co-chairs the Domestic Violence Fatality Review and is chair of CARSA (Community Action to Reduce Substance Abuse) as well as Wraparound Multnomah, a children's mental health initiative.
Waller was awarded the Oregon State Bar President's Public Service Award in 2009, and was named National CASA Judge of the Year in 2011. She has a B.A. from Stanford University and graduated from the University of Oregon School of Law.