Board of Directors / About John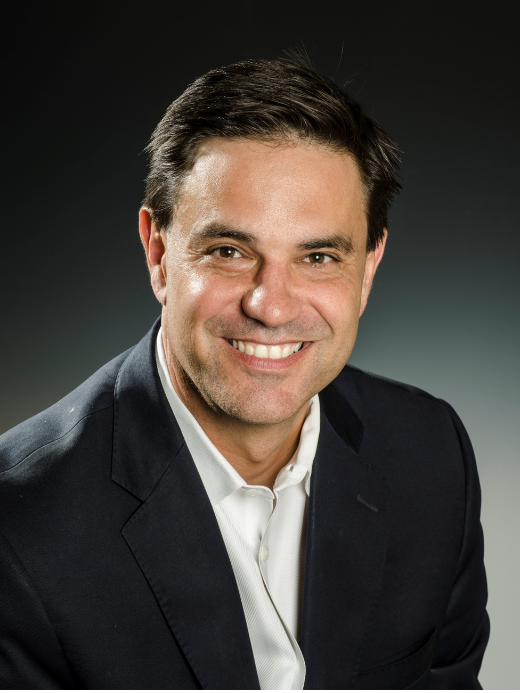 John Tapogna
Board Chair | Senior Policy Advisor, ECONorthwest
John Tapogna is the president of ECONorthwest, an economic consulting firm that has operated in the Northwest since 1974. Tapogna has developed a practice related to education, workforce development, welfare reform, and child-support enforcement policy. Prior to joining ECO, he was a budget analyst at the U.S. Congressional Budget Office, where he forecasted the nation's welfare spending and estimated the cost of key congressional legislation.
Tapogna built ECO's education practice on rigorous impact evaluations and analyses using longitudinal, student-level data. Through a special data sharing agreement with Oregon's Department of Education, ECO has evaluated the Oregon Small Schools Initiative and conducted in-depth analyses of achievement gaps and graduation rates for schools across the state.
Tapogna has served on a number of advisory groups, including the Oregon Quality Education Commission's cost panel, the Oregon District Best Business Practices Advisory Committee, and the Governor's Revenue Restructuring Task Force. He has delivered his technical findings to a variety of governing bodies, including the U.S. Senate Finance Committee, the Oregon and Washington state legislatures, and numerous local governments.