Board of Directors / About Isaac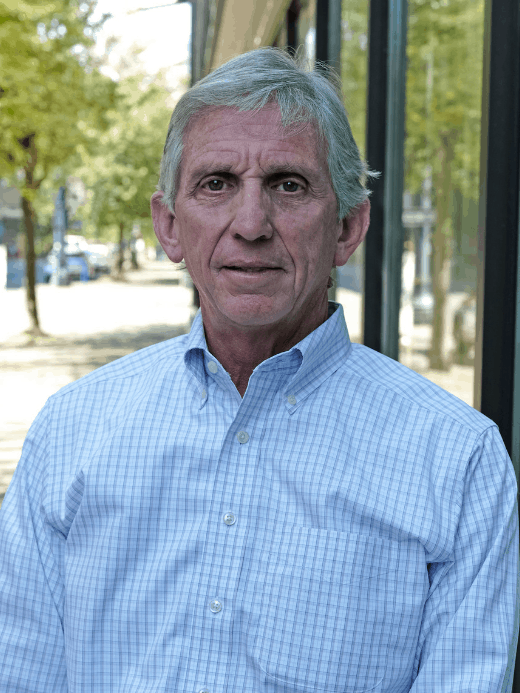 Isaac Regenstreif
Treasurer | IHR Consulting, LLC
Isaac Regenstreif launched IHR Consulting, LLC, in 2007 after a distinguished 30-year career that included politics, foundations and corporations. Beginning as an assistant to Oregon Gov. Bob Straub, Regenstreif worked with thought leaders and visionaries from a young age.
In 1987, he joined PacifiCorp, where he held various positions, including managing the public policy department. In 2002, he was named executive director of the PacifiCorp Foundation for Learning, a $40 million corporate foundation with a focus at the time on early childhood literacy. He held this position until his retirement in 2006. Since the founding of IHR Consulting, Isaac has served as a strategic consultant to an array of corporations and foundations. Among them are the Meyer Memorial Trust, NW Natural, PGE, The Nature Conservancy, The Ford Family Foundation and Willamette University.
Deeply involved in community affairs, Regenstreif is a senior fellow and board member of the American Leadership Forum and the chair of the Ready for School Leaders Panel. He holds or has held many board positions with nonprofits and is a Big Brother in the Big Brothers, Big Sisters program.
He graduated from Miami University in Oxford, OH, with a B.A. degree in political science and received his master's in public affairs from the University of Oregon.