Board of Directors / About George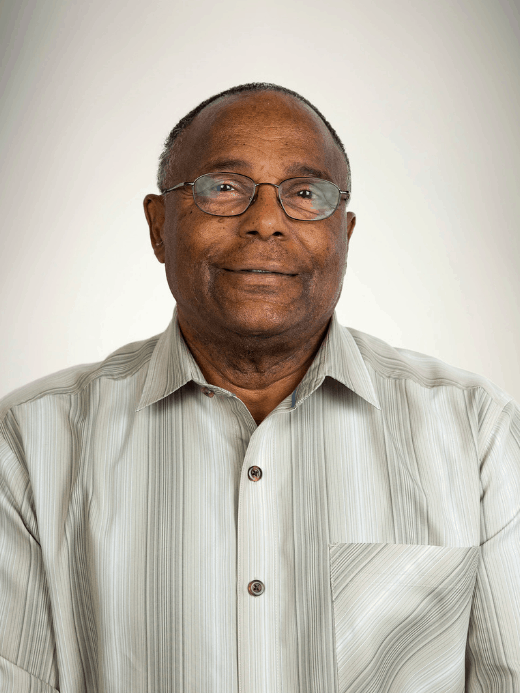 George Russell
CEO/President, George Russell & Associates
George Russell is the CEO/President of George Russell & Associates, an independent education and management consulting firm located in Eugene. He recently retired as the superintendent/CEO of the Eugene Public Schools, where he served as superintendent for 12 years.
Before becoming superintendent in 1998, he served as the executive director of human resources for the Eugene school district, and has previously served in senior executive leadership roles with school districts in San Diego, Seattle, and Oklahoma City.
He serves on a number of community boards, including United Way, NAACP, ShelterCare, Relief Nursery, Success by Six Leadership Team, Junior Achievement of Western Oregon and Chamber of Commerce, among others. He was appointed by the Governor and served on the Oregon Quality Education Commission and the Public Employees Retirement Service Board.
He is a member of the American Association of School Administrators where he served on the National Governing Board for six years; National Alliance of Black School Educators; Confederation of Oregon School Administrators; and Oregon Association of School Executives. He helped create the National Superintendents Roundtable in 2005 and was recognized as Oregon Superintendent of the Year for 2005.
He has an undergraduate degree in social psychology from Howard University; a master's degree in public administration from Golden Gate University; and additional graduate work in education policy and administration from the University of Oregon. He completed the Superintendent Leadership Program and the Executive Educator Leadership Program at Harvard University, and received an honorary Doctor of Humanities from Northwest Christian University.