Board of Directors / About Chris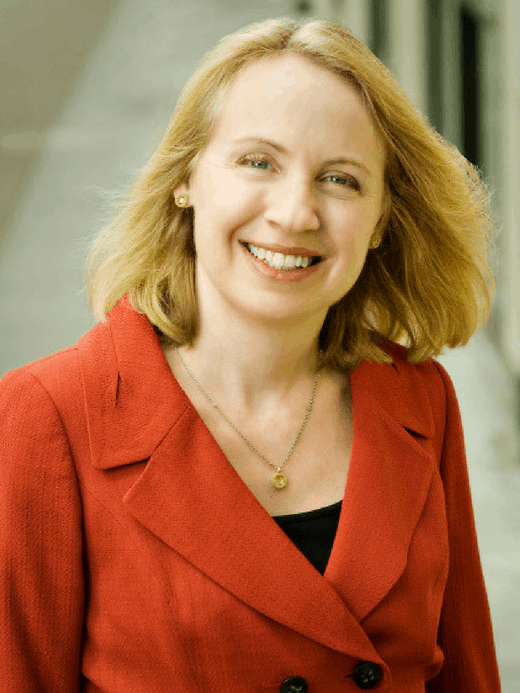 Chris Tebben
Principal, Sapient Solutions, LLC
Chris Tebben is a consultant specializing in education policy and collective impact strategy. She previously served as executive director of Grantmakers for Education, a national network of 290 foundations, corporations and donors working to improve student achievement and opportunity.
In this role, she worked to enhance the impact of education philanthropy by building the knowledge and networks of foundation trustees, CEOs and program officers. Collectively, members of Grantmakers for Education give away more than $2 billion each year to improve outcomes in early learning, K-12 public schools, after-school programs and postsecondary education. Tebben joined Grantmakers for Education in 2002 as program director and later served as deputy director before being appointed to lead the organization in 2008.
Tebben began her career at the Boston Consulting Group and has also served in a variety of roles at education research, policy and government organizations. She serves on the board of the Education Writers Association. She has a master's degree in public policy from U.C. Berkeley and a B.A. in economics with distinction from Stanford University.