Health and Kindergarten Readiness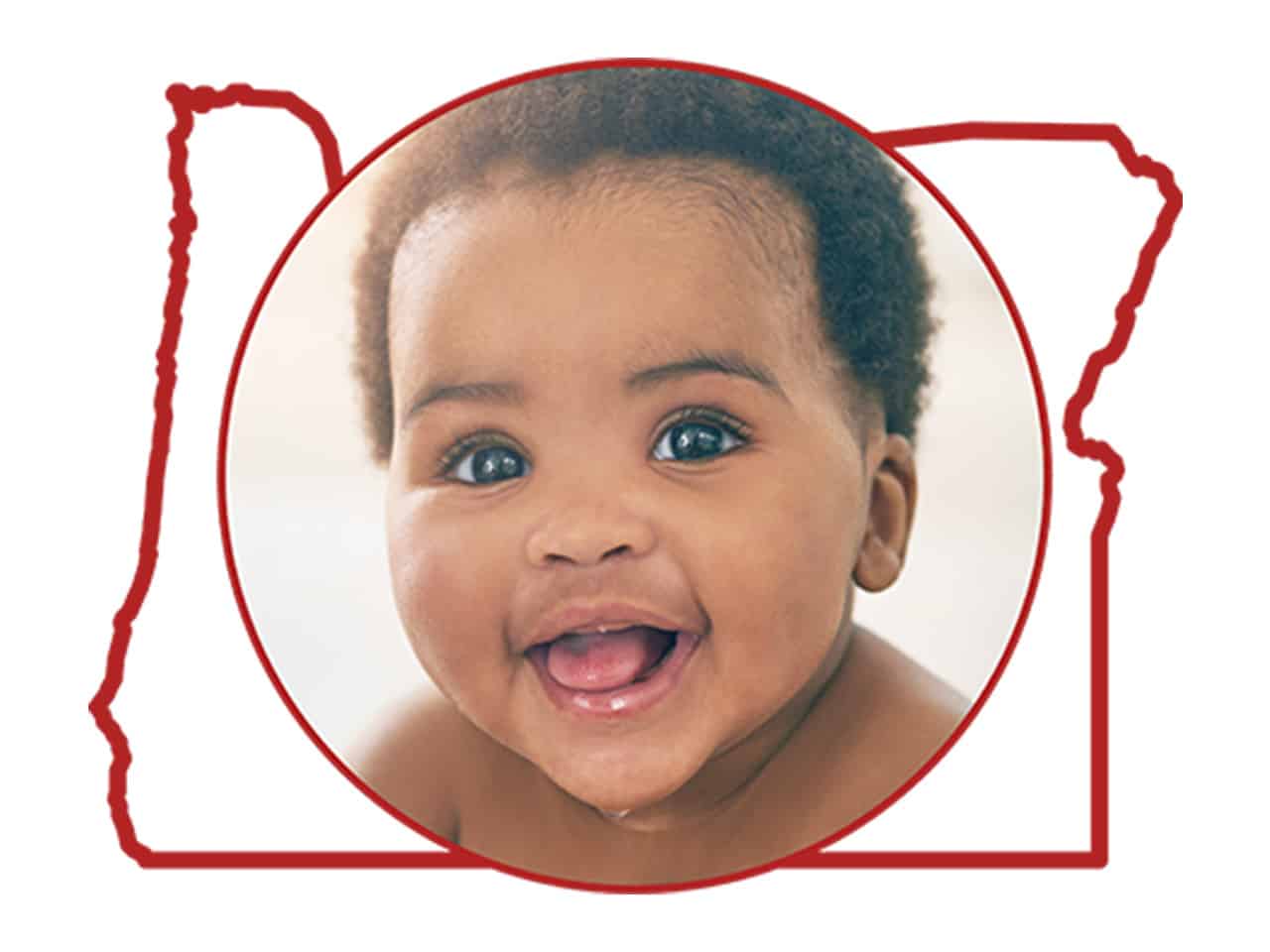 Children's Institute (CI) is examining the role of health and the healthcare system in helping make sure young children are ready to enter kindergarten. When kids are healthy, they are better able to learn and thrive in school and life. With support from the Oregon Health Authority, CI has convened a Health Aspects of Kindergarten Readiness Technical Workgroup to recommend one or more health system quality metrics to Oregon's Metrics and Scoring Committee.
The recommendations are intended to drive behavior change for health providers and the healthcare system, quality improvement, and investments in the health system that will contribute to improved kindergarten readiness for children in Oregon. They must also catalyze cross-sector collaboration for achieving kindergarten readiness and be consistent with the existing metrics program for Oregon's Coordinated Care Organizations (CCOs).
The workgroup will also identify opportunities to develop future measures to stimulate greater movement toward improved kindergarten readiness.
For the first phase of the project, Children's Institute collaborated with Portland State University to carry out the Kindergarten Readiness Family Focus Group Project. Focus groups were designed to explore what kindergarten readiness means to families, and what improvements they would like to see in health services and early learning programs that would contribute to kindergarten readiness. The purpose of the project was to collect data from parents and caregivers to inform the Health Aspects of Kindergarten Readiness Technical Workgroup and other statewide initiatives aimed at improving kindergarten readiness.
The communities and participants selected for the focus groups were identified to represent cultural, linguistic, and geographic diversity. Children's Institute, the Center for Improvement of Child & Family Services, or stakeholder partners already had existing relationships in selected communities and outreach was conducted through our existing networks. Most participating families were already engaged in, and recruited through, high-quality early learning program and services.
Timeline
The workgroup will meet monthly to explore potential metrics and develop recommendations. The workgroup will present initial recommendations to Oregon's Metrics and Scoring Committee staffed by the Oregon Health Authority by October 2018. Future phases of work will likely be necessary to support implementation and might include testing and refinement of proposed metrics, efforts to advance data sharing across education and health, and other opportunities to promote collective action.
CI intends to share recommendations broadly with early learning stakeholders to ensure that workgroup efforts inform developments in Oregon's early learning system, help build connections between Early Learning Hubs and CCOs, and influence philanthropic investments for improving kindergarten readiness. As the first state to develop measures of the health sector's role in kindergarten readiness, CI will also share this work with other states.
Project Contact
Elena Rivera
Senior Health Policy
and Program Advisor
elena@childinst.org
503.219.9034
Workgroup Members
Dick Barsotti
Pediatrician
Metropolitan Pediatrics
Helen Bellanca
Associate Medical Director
Health Share of Oregon
Suzanne Dinsmore
Pediatrician
Childhood Health Associates (Salem)
Susan Fischer
Health and Education Integration Coordinator
AllCare Health
Xin Gao
Early Childhood Education Specialist
Oregon Child Development Coalition
Lisa Harnisch
Executive Director
Marion and Polk Early Learning Hub
Julie Harris
Director of Quality Programs
Children's Health Alliance and
Children's Health Foundation
Nicole Jepeal
Quality Improvement Analytics Supervisor
CareOregon
Sharity Ludwig
Director of Community Dental Programs
Advantage Dental
Rebeca Márquez
Community Health Worker
Immigrant and Refugee Community Organization
Alison Martin
Assessment and Evaluation Coordinator
Oregon Center for Children and Youth with Special Needs
Ashley Oakley
Early Childhood Policy Advocate
Native American Youth and Family Center
Sara Ruiz Weight
Parent, Preschool Classroom Aide
Yoncalla Elementary School
Maureen Seferovich
Child Provider Services Supervisor
Washington County Health and Human Services
Charles Smith
Program Director
Black Parent Initiative (formerly)
Subscribe to our bi-weekly e-newsletter to receive the latest updates.