Videos
These original videos provide research-based information on early childhood programs around Oregon and the need for greater investments in a system to support children and families.
We're excited to share our newest video, a birds-eye overview of Early School Success. If you are new to the program or want to learn more about how a community-driven process can improve connections between preschool and elementary school, take a look! Click here...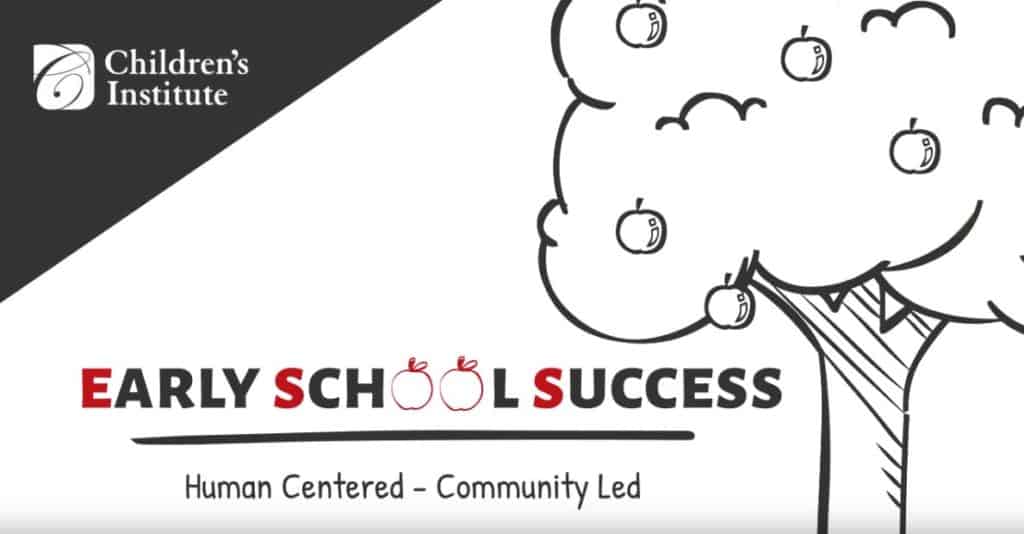 Subscribe to our bi-weekly e-newsletter to receive the latest updates.