Publications
Here you'll find downloadable, research-based publications on preschool, early intervention and early childhood special education (EI/ECSE), home visiting, children's health, and other issues and topics related to young children's healthy development and academic success. 
Kids begin learning before they're even born. By the time children start kindergarten, their brains are already 90 percent developed. Children's Institute believes our education system can do more for kids during this critical period of development. Neighborhood...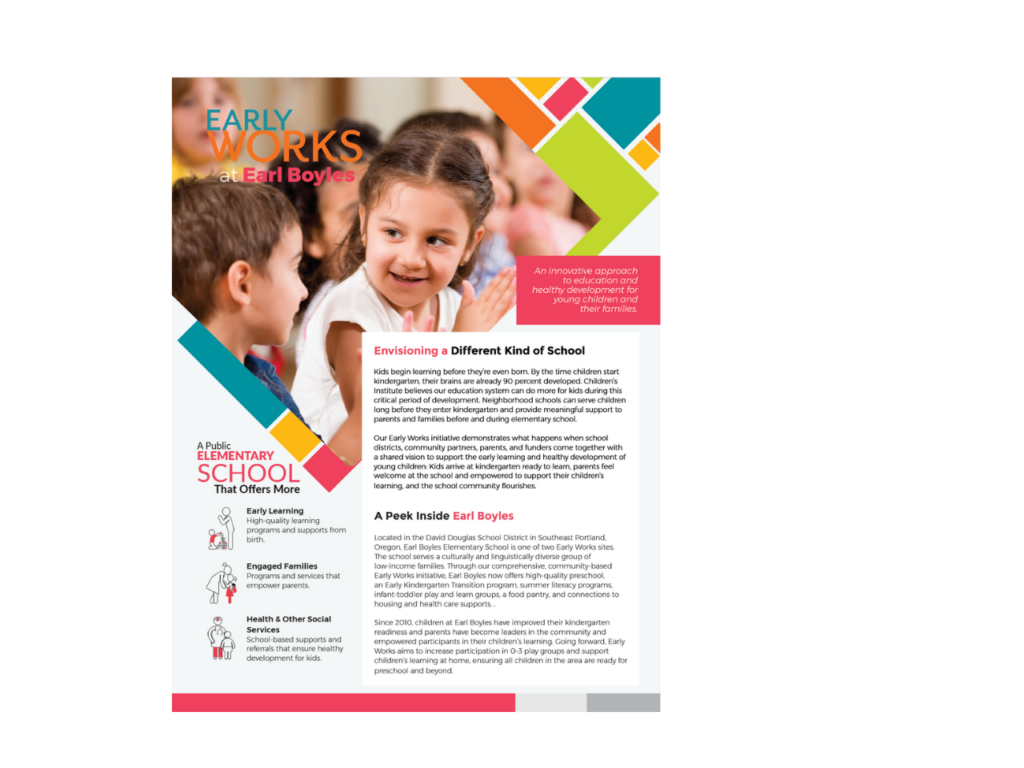 Subscribe to our bi-weekly e-newsletter to receive the latest updates.