Publications
Here you'll find downloadable, research-based publications on preschool, early intervention and early childhood special education (EI/ECSE), home visiting, children's health, and other issues and topics related to young children's healthy development and academic success. 
Our policy brief on home visiting focuses on promoting loving, nurturing relationships between parents and children and the role of home visiting programs across Oregon. Today, fewer than 20 percent of families eligible for home visiting services have access to...
Read More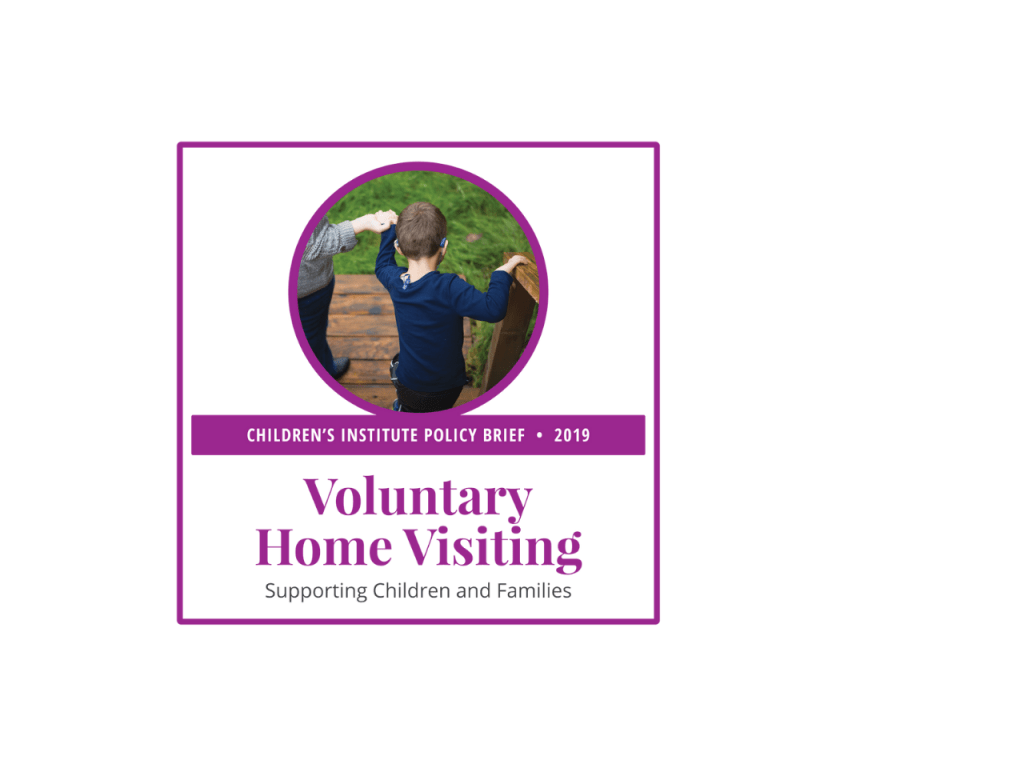 Subscribe to our bi-weekly e-newsletter to receive the latest updates.