COVID-19 Resources & Updates
This page features COVID-19 news, updates, and resources related to early care and education programs. We will regularly update the resource list and remove listings that outdated/expired.
If you have a resource, opportunity, or update to share, please email Helen Shum at helen@childinst.org.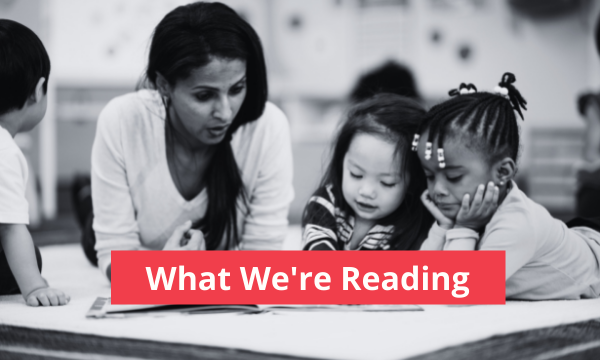 Child Care Crisis Central in National News
As the country limps into the twenty-first month of the COVID-19 pandemic, much national attention remains on our failing child care system, a system which is now widely recognized to be an essential piece of the country's infrastructure — not only supporting...