COVID-19 Resources & Updates
This page features COVID-19 news, updates, and resources related to early care and education programs. We will regularly update the resource list and remove listings that outdated/expired.
If you have a resource, opportunity, or update to share, please email Helen Shum at helen@childinst.org.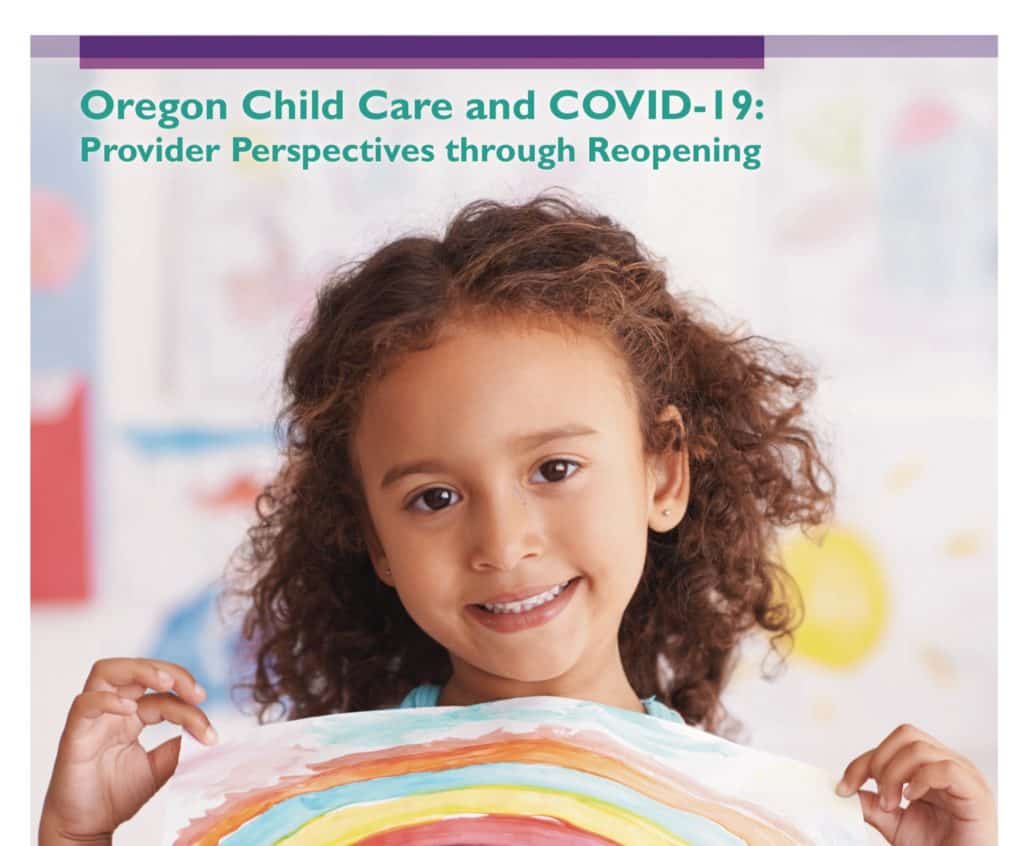 Will you help us advocate for children, families, and the early care and education community?  
Your tax deductible contribution of any amount allows us to continue our outreach to communities across Oregon impacted by the COVID-19 pandemic. Every dollar counts!