This page features COVID-19 news, updates, and resources related to early care and education programs. If you have a resource, opportunity, or update to share, please email Helen Shum at helen@childinst.org. We will make continuous updates to this page.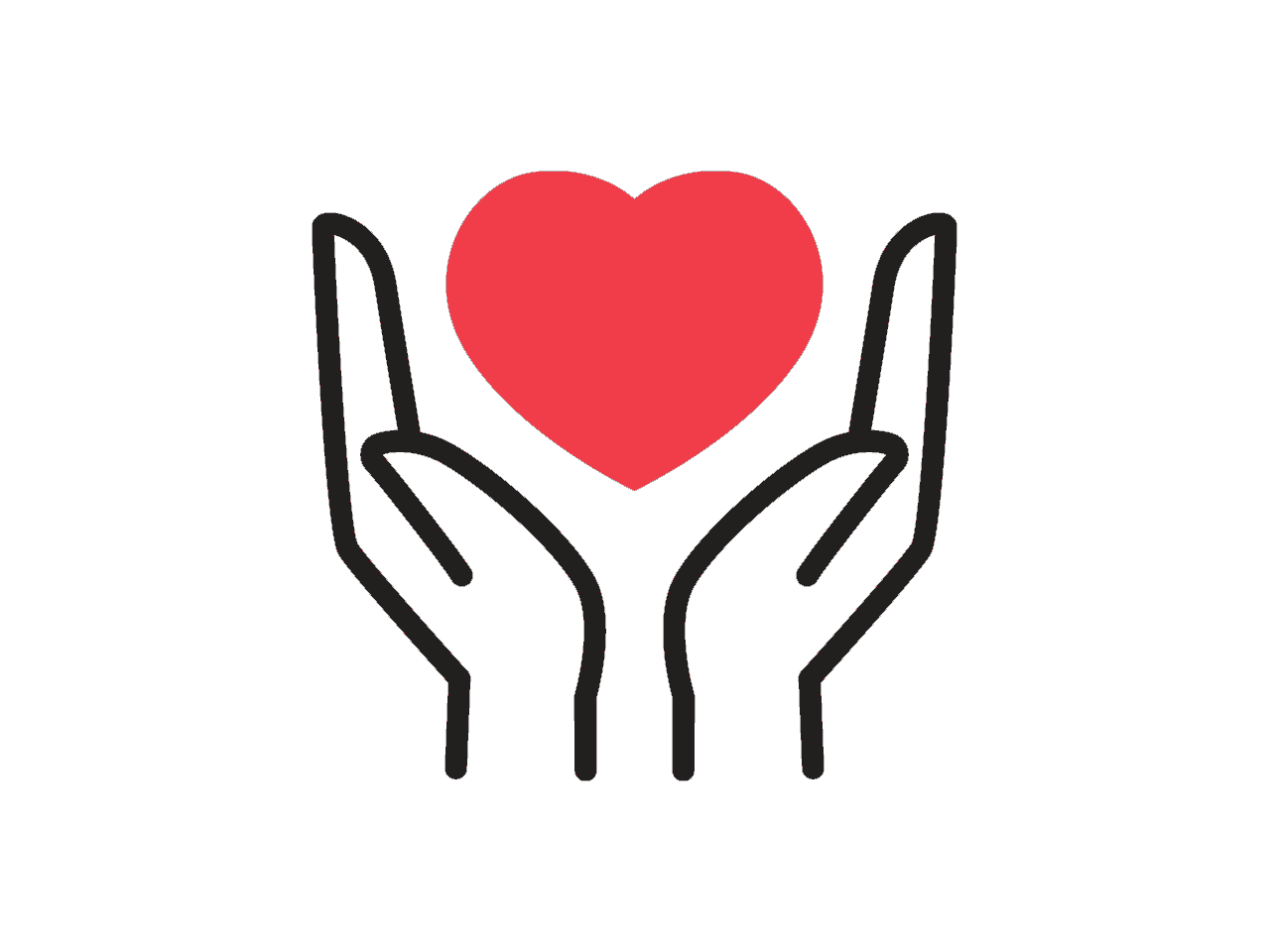 Our communications and advocacy teams are seekimg to elevate the experiences of children, families, and the early care and education workforce. If you, or someone you know, has a story to tell about:
the reality of operating a child care during the Coronavirus crisis
accessing childcare as a parent who is a first responder, health care worker, or other essential position
workforce issues related to early care and education
community efforts to problem solve or know of someone who is going above and beyond to improve things in their community for young children and families
Please contact us! Email helen@childinst.org.