News
Stay up-to-date on the latest CI news and action alerts, as well as stories that impact children and families in Oregon and across the country.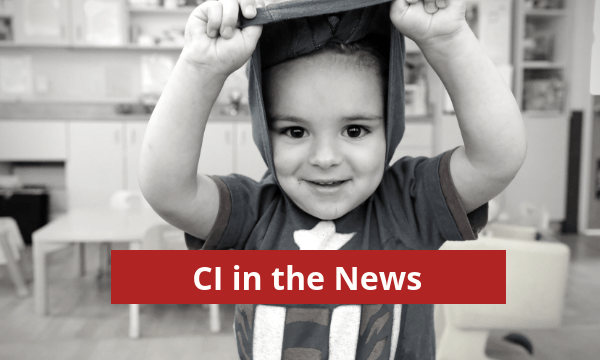 Early Mental Health Support Is Vital
Writing in The Oregonian today, CI's Senior Health Policy & Program Advisor Elena Rivera argues for the importance of programs and services to support early childhood mental health. Research tells us that children who suffer from abuse, neglect or...
Read More