Donate to Children's Institute
You can help ensure that every child has the support they need to succeed in school and life. Your donation will strengthen our collective voice in Salem as we work tirelessly to expand access to child care, publicly funded preschool, and other crucial early childhood services.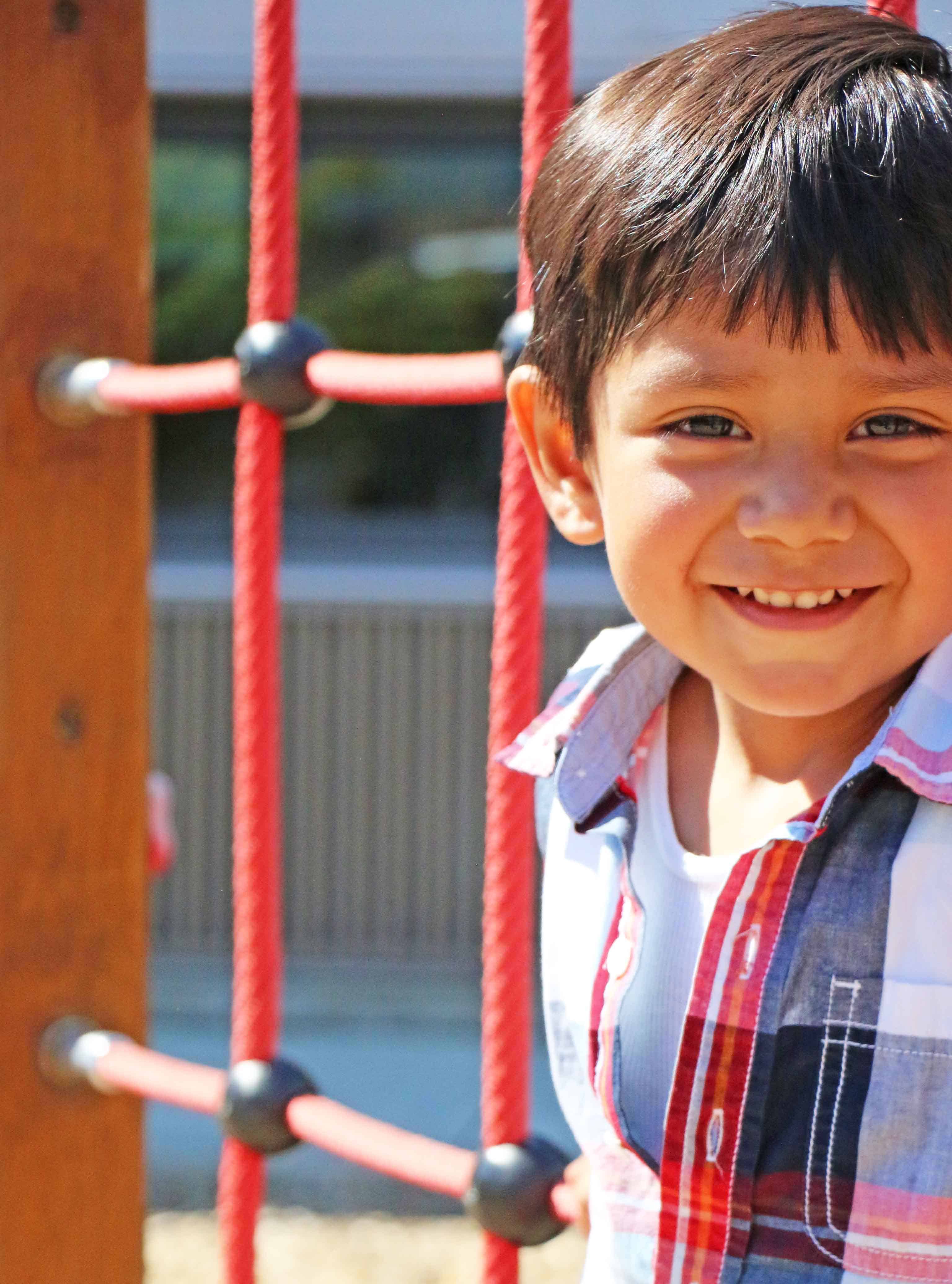 Your Support Matters
The most profound brain development happens in the first eight years of life. When young children get the support they need during these critical years, they are more likely to succeed in school, graduate from high school, and experience lifelong health. Right now:
More than 30,000 low-income young children lack access to high-quality preschool
More than 42 percent of children in the child welfare system are 5 years old or younger
Oregon ranks 49th in the country for high school graduation
We have a vision for an early care and education system that gives all kids in Oregon a strong start in life. We've based this vision on research, work with schools, districts, and communities across the state, and nearly two decades of experience shaping programs and policy for young children and families.
You can help us bring this vision to life. Donate now to help make Oregon a place where every child grows up healthy, safe, learning, and ready for an amazing future.
If you have questions, please contact Director of Development Gini Petersen at gini@childinst.org or 503.219.9034.
Children's Institute is a 501(c)(3) nonprofit organization. Our Federal Tax ID is 93-1095351 under the name "Campbell Institute dba Children's Institute."
What people say about Children's Institute
Children's Institute is a trusted partner that helps the Eastern Oregon Hub build on existing community resources and assets, while also posing questions about what could be done differently to get better results, especially for our most vulnerable children. Creating opportunities for children in our frontier areas is unique with high poverty and high diversity in several communities. CI has directly impacted our region by creating relationships across the state and the country, through its research and publications, and by practicing and providing results. I am thankful to have CI's positive presence in Eastern Oregon!
Children's Institute has made an effective case for investing in early education—a key component of my Education Enterprise. Together with Ready for School, they helped the Legislature make sure 3,000 more at-risk children receive a high-quality early education through Oregon Head Start Pre-Kindergarten.
We rely on Children's Institute as a trusted resource and advisor to make sure our investments in early childhood programs have the greatest impact.
We all know that getting our children off to a strong start is the right thing to do; by aligning resources with best practices Children's Institute is making sure it happens.
Children's Institute has done an incredible job explaining (issues) to policymakers, to funders, to the business community in a way that people really understand to move this early learning agenda along.